Shipping and Returns
Shipping Policy:
Domestic Shipping:
Orders Shipment:
Orders will be ship to the address that has been entered into the website checkout area or when register on the website. 
International Shipping:
UpDate: May 11, 2021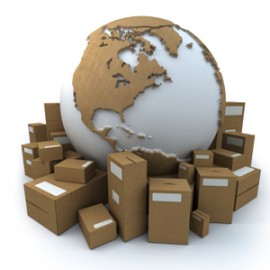 Brick City Hobby will now accept International orders, however there will be additional shipping cost based on the country you live in, shipping costs are currently based on US destinations only. Once your order is placed an email will be sent with the correct shipping cost.
Example: The website will show you USA shipping cost say $5.00 after correct shipping is calculated your cost maybe $20 which means you will receive an invoice of $15.
If you agree to the additional shipping cost, you will receive an invoice for the difference. 
If we're unable to ship to your country a full refund will be issued to you.
If you have any question about shipping you can email us at cs@bcrch.com
Brick City Hobby